If you are a Swedish descendant,
ready to connect with your Viking strength and voyager spirit,
join us for a retreat to experience
deeper spiritual alignment and relationships,
and shine your brightest light, being present in your body.
Breathe in. Breathe out...
As you approach the top of the hill, the scratched granite rocks whisper stories from the last ice age, stories of rising from heavy pressure, of strength and perseverance. This is the foundation of our origin.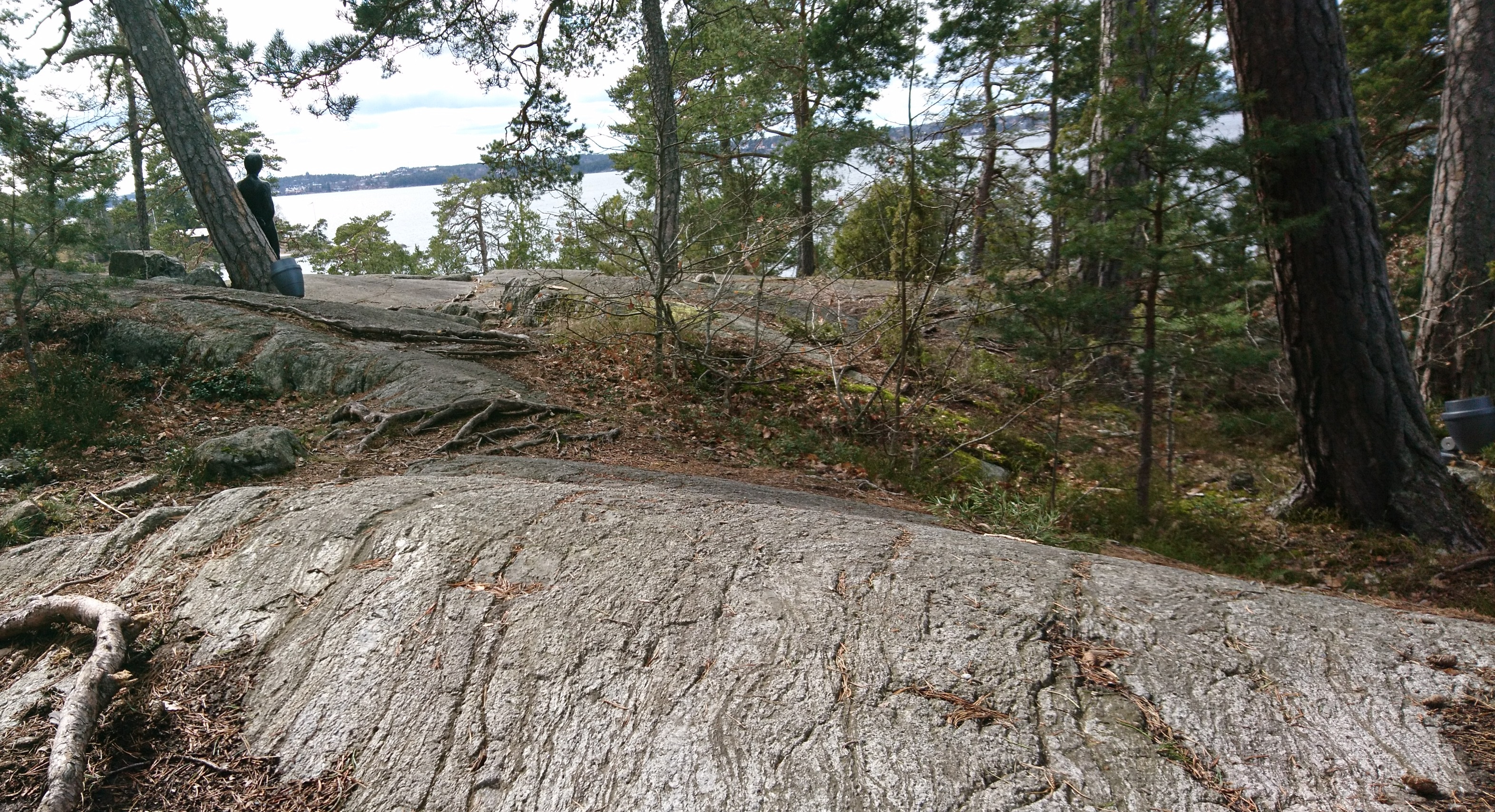 The ocean behind the wind-worn trees reveals an open horizon, an infinity of possibilities.
The veil between timelines is thin, and the memory of Viking ships, returning to their homes and families, resonates in you. We are here to celebrate the return of the people we thought we had lost. It´s time for our ceremony.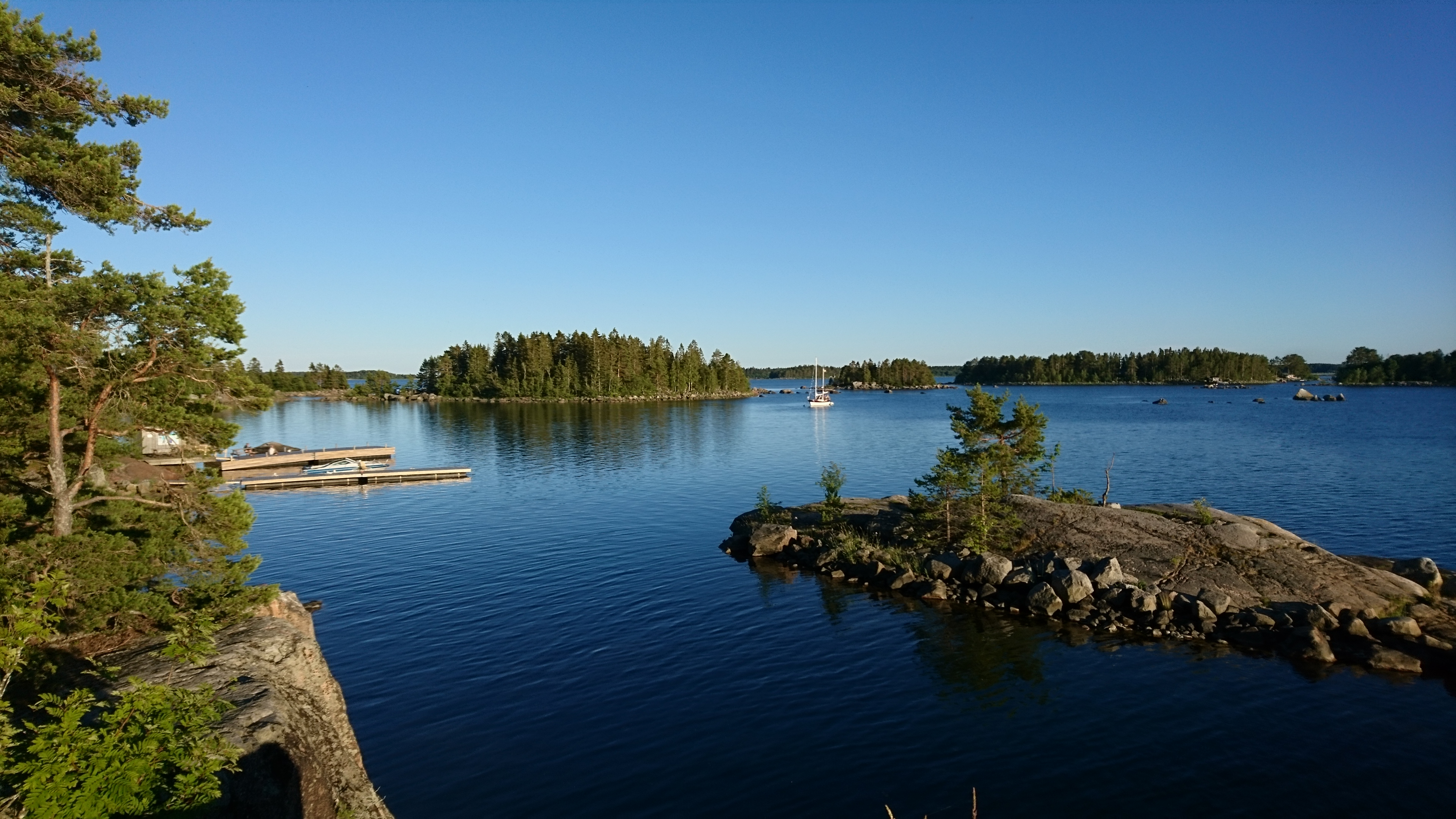 Why should you join us?
FIRST! It's time to celebrate who you are on the deepest levels. On this retreat, through soft adventures in a beautiful wild landscape, you will connect to your Swedish Viking strength and voyager spirit, so you can feel excited and fearless of what´s waiting behind the next bend on the road.
SECOND! How amazing would it be to celebrate your roots by growing your family's connection to Sweden? On this retreat, through connecting to and learning about where your family came from, you have established a connection with the culture of your ancestors so you can feel more confident finding family relationships for further generations to build on.
THIRD! On this retreat, through learning about your ancestor's history, you will find new perspectives on belief systems and evolution, allowing you to embrace the beliefs and explanations of God/creation that vibrate true to you, so you can enjoy your sovereign spirituality.
FOURTH! On this retreat, through meditative slow walks and deep connection with the nature around you, you will practice being present in the now. You will perceive the concept of time in a new way, so you can be relieved from worrying about time being limited.
My Inner Viking says Yes!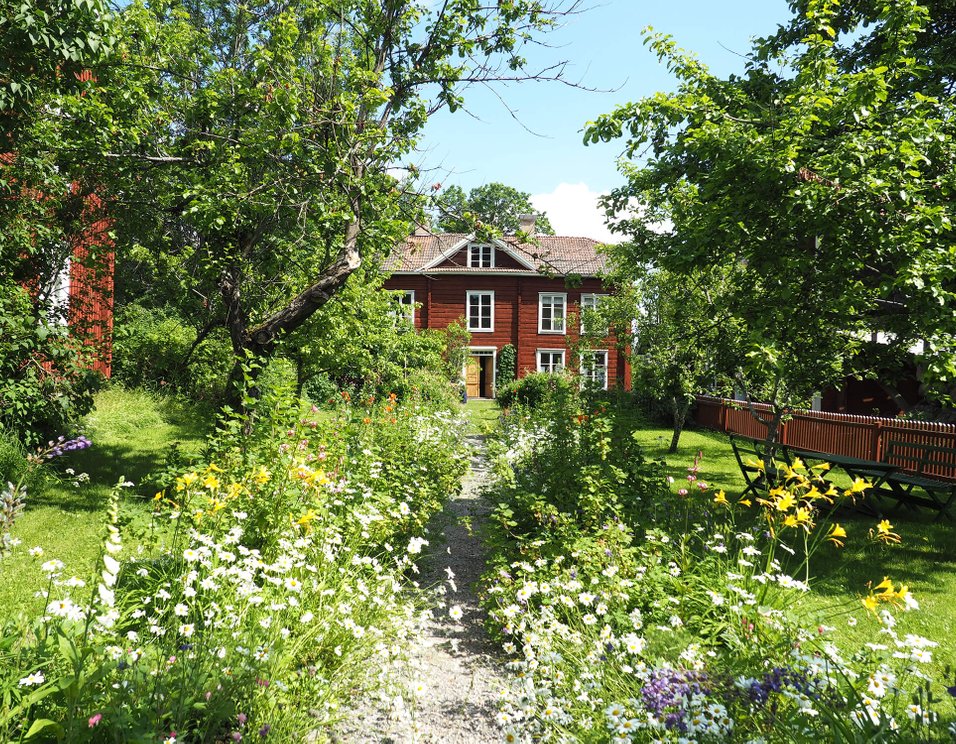 A unique World Heritage is your home
You will stay in a unique cultural heritage, built about the time our ancestors left for the new world, America.
In Hälsingland, the farmhouses and festive houses were bigger than in the rest of the world and the interiors are richly decorated. The house and gardens have been preserved with passion and gentle hands, and is protected on UNESCO´s World Heritage List.
"A World Heritage site is an environment considered globally unique and therefore important to all of humanity."
There are 5 recently renovated twin rooms with their own character. All rooms have a private shower and toilet.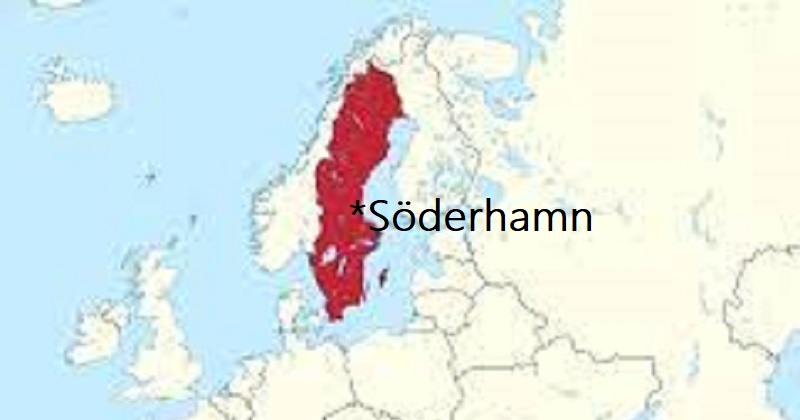 Söderhamn, Sweden
The house is situated 10 minutes drive from the center of Söderhamn, in the middle of the Swedish east coast.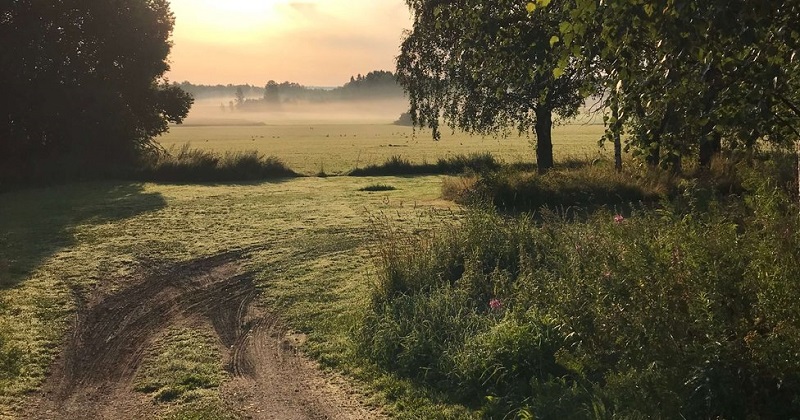 Nature reserve
The beautiful surroundings are a nature reserve with excellent hiking trails.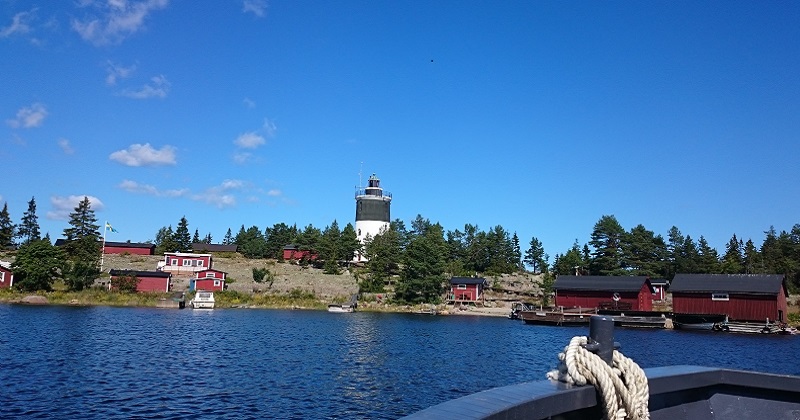 Söderhamn Archipelago
East of Söderhamn center, you find the Archipelago, one of the biggest archipelagos in Sweden with her 1 200 islands and active fishing camps. Here, is the island Storjungfrun (The Big Virgin Island).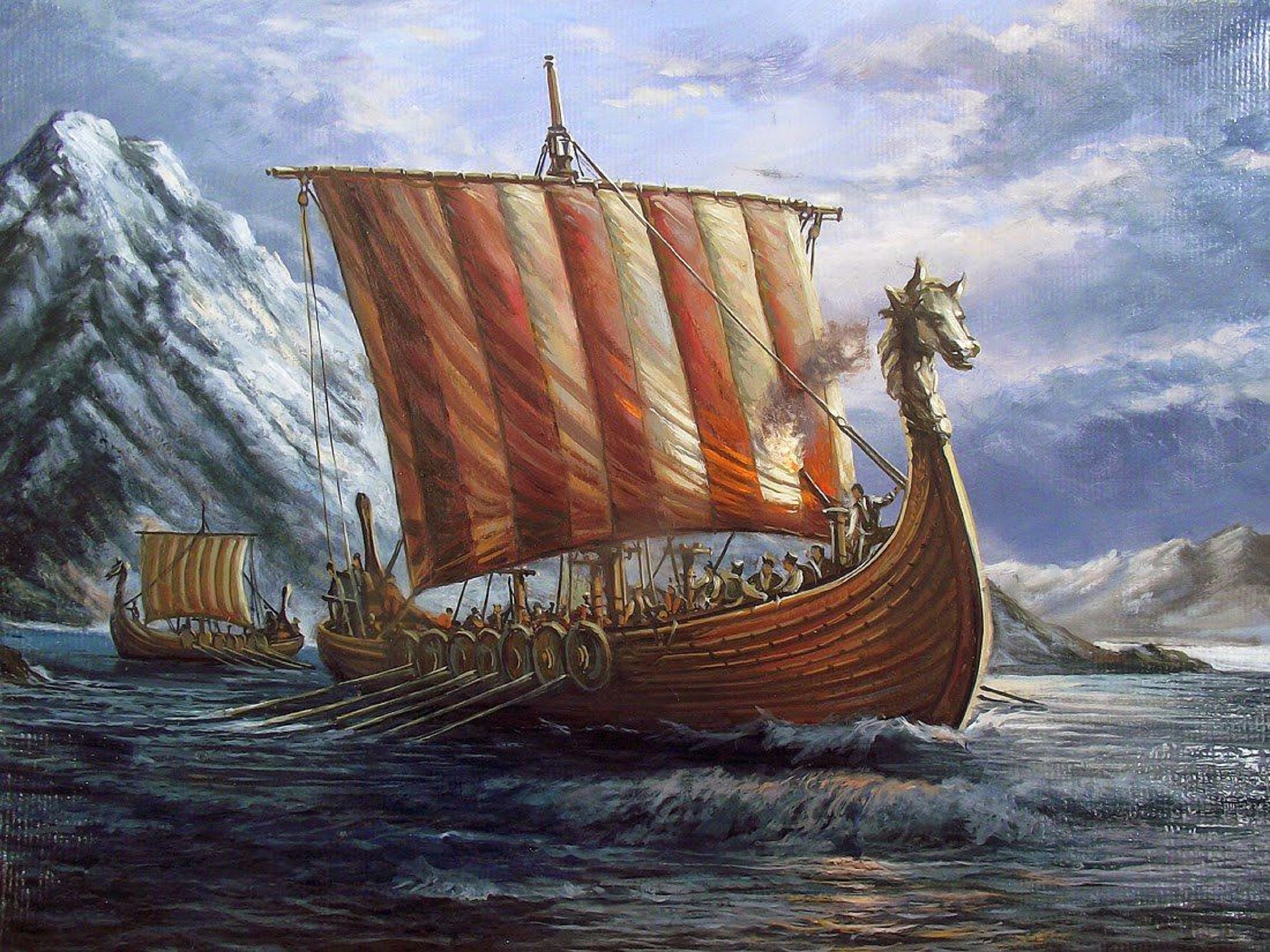 Hälsingland, an area with a history
When the last remnants of the ice age melted 10 000 years ago, the pressure on the land was released. The land in this area slowly rose above the sea and is still rising. You will feel the energy of relief.
For over 4 000 years, people have traveled to this region for business, adventure, and ceremonies. The remains and memories of these journeys are still here. The adventure spirit is awake.
This is where you came from
The land is old, solid and strong.
People are strong and have a close relationship with nature.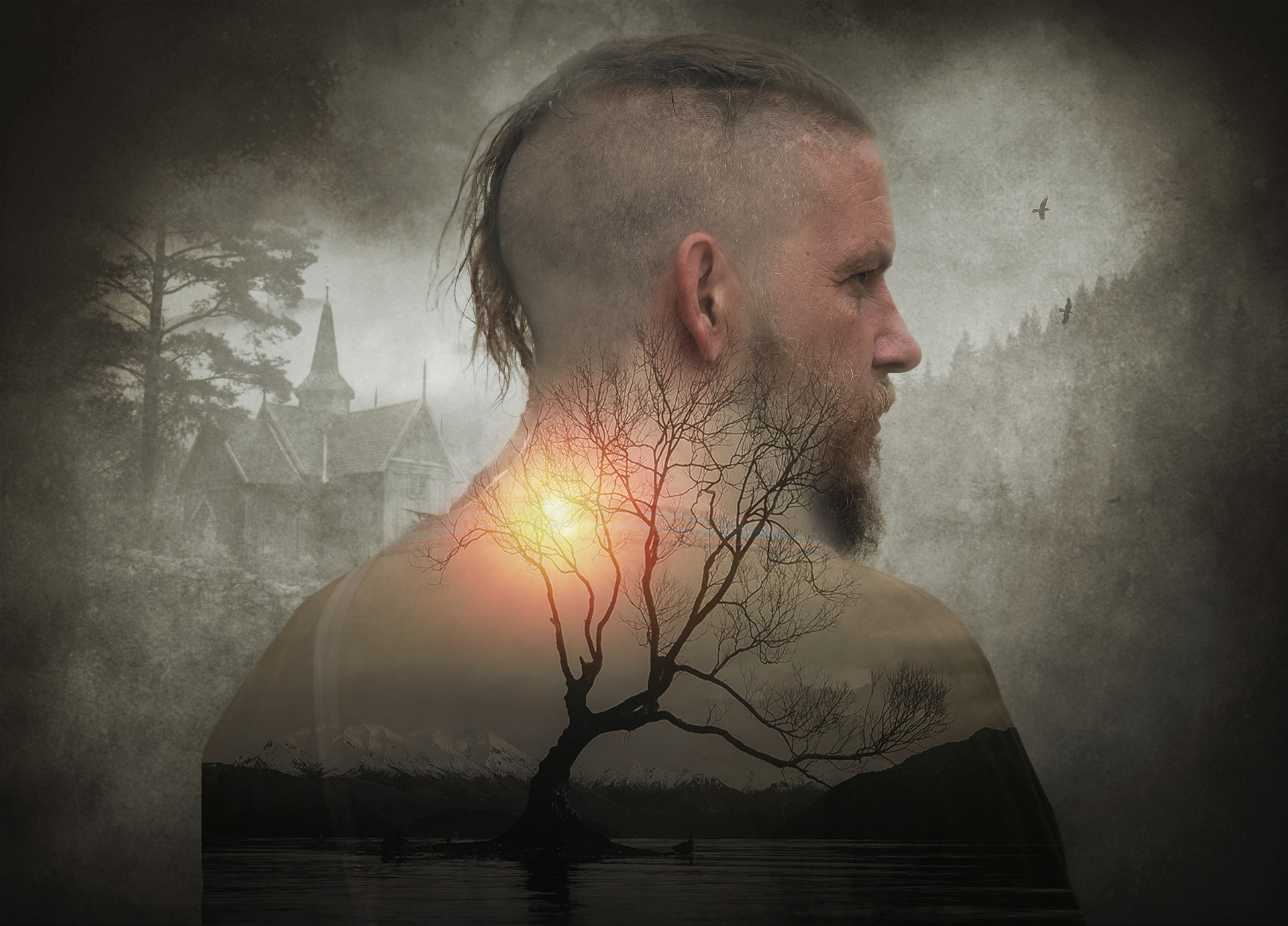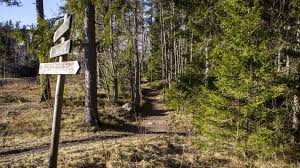 In the "Nordic lifestyle", community, good food, and a lovely environment are in focus. We love Swedish fika, slow walks in nature, "forest bath" and other things now trendy. It has been with us for centuries.
Mindfulness was here long before the trend, we call it "tomglo", which means empty-staring. We savor the moments, savor life.
Savoring is also a spiritual habit, especially when you are connected to nature and all that is.
We have a history from long before Christianity. The old churches from the 13th century were built upon old sacred lands. You will feel the timelines come together here and learn how to bring spirituality into modern society.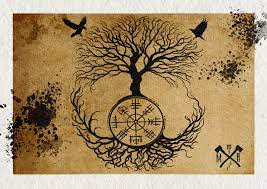 You will reconnect with the sacred lands of Hälsingland, named by the goddess Hel, Mother Earth, also the goddess of the underworld.
She is old, wise, and strong, and loves to receive the heavy energies we don´t want to carry around. She offers inner peace, a wonderful mother to hold us in her arms. 
We love food!
When you put a farmer´s daughter together with a chef, love is in the air! The baby child is a 100-year-old café in the center of Söderhamn. This is what we do when we don´t spend time in nature on soft adventures, outdoor cooking events and pilgrim walks.
Per will be our private chef for the retreat. He has worked for Stadshuskällaren (the restaurant preparing the Nobel dinner), so yes, the food is tasty! He has been a sushi chef, so he is picky with the ingredients, he wants them locally produced from a well-known source and a natural taste.
He makes sure we can safely serve vegan, vegetarian, lactose-free, gluten-free, keto, sugar-free, and other allergy-sensitive foods, so tell us your needs and we will serve you.
Per will have some delicious meals prepared for you, to enjoy indoor or outdoor!
A real Swede eat outdoors as soon as it´s not raining or freezing temperature.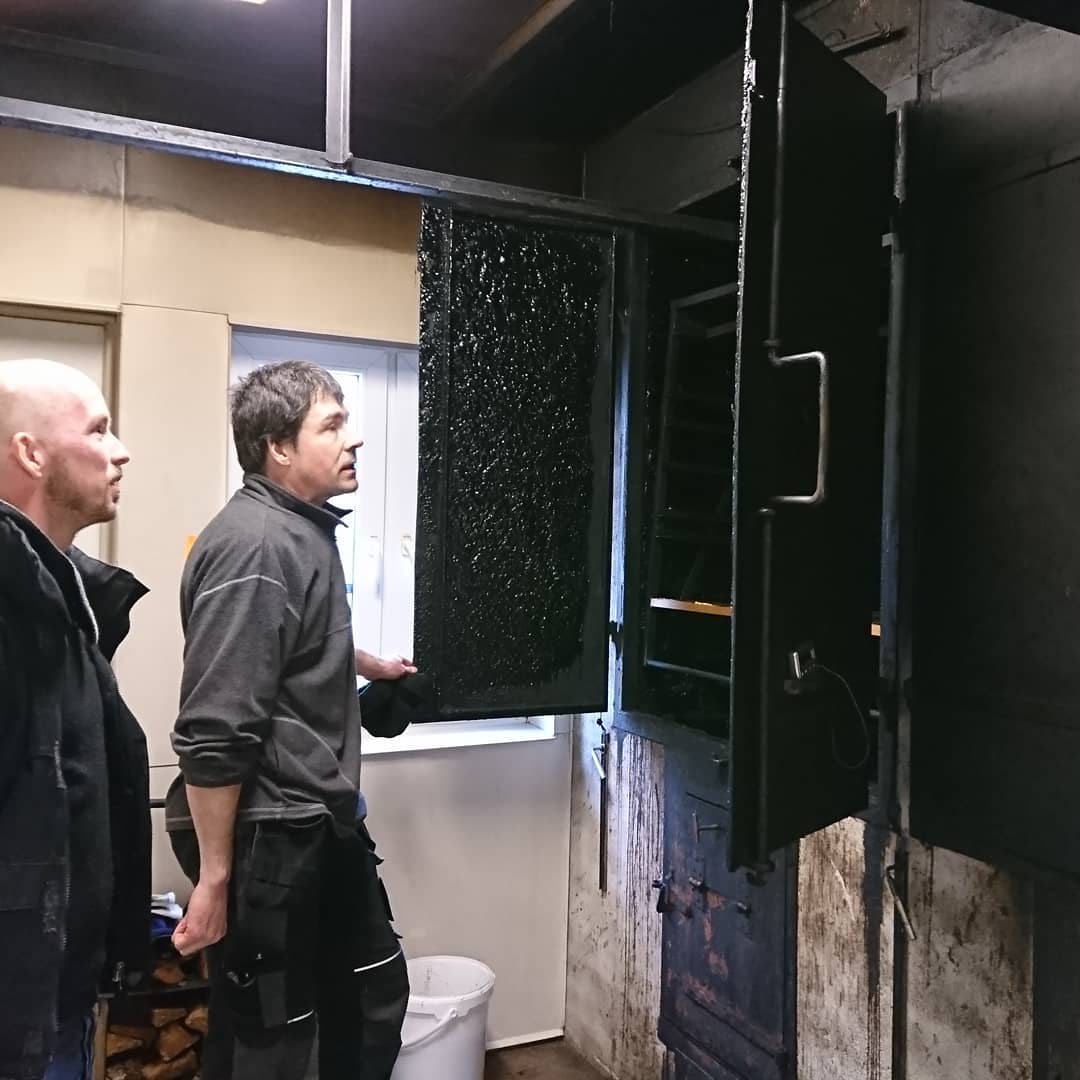 Locally sourced
The salmon is smoked by Dennis in Skärså, a 3d generation fisherman at our nearest fishing camp.
The beef cattle is lovingly raised by Sven-Ulrich in Mo, a farm close to your home for the week.
The flour for the homemade bread is harvested by Olle in Norrala, the valley where we will do our pilgrim walk.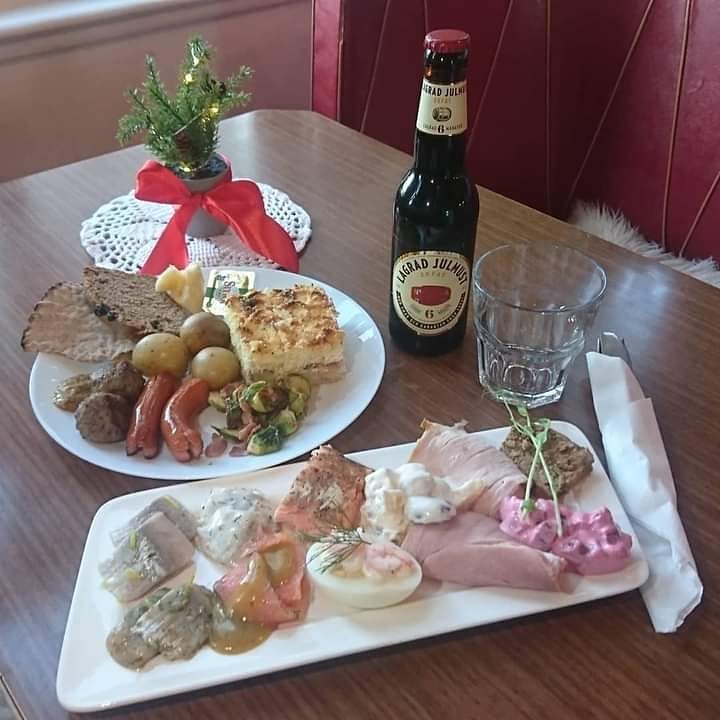 Smörgåsbord
In Sweden, we eat the same food for Christmas, easter and midsummer – Smörgåsbord. It's a buffet of cold and warm dishes, and it is mandatory for your Swedish Viking education.
The retreat includes breakfast, lunch and dinner. And Swedish Fika of course.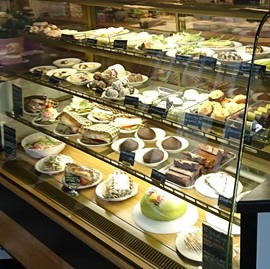 Swedish Fika
The second Swedish food tradition is Fika. Nobody works a whole day without their morning fika and afternoon fika!
Fika is not just a cup of coffee and something sweet, like a cookie or a cinnamon roll like in IKEA. The real Fika is the moment you share with lovely people in a welcoming athmosphere.
Our café has been a bakery and patisserie since the 1930-s, and the decorations remain from the big modernization in 1954. We will make sure you know the proper ways of Fika.
Did we say we love food?
Here´s some more for your tastebuds...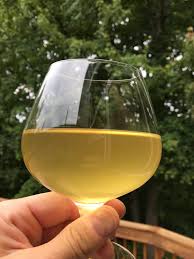 What about the Vikings and the mead, you may wonder. Will we taste it? Yes, we thought about that too.
For drinks, we have locally produced apple juice, mead, beer and some strong drinks (Mackmyra whiskey, Swedish Absolut Vodka, Tevsjö Gin). To get the most out of the retreat, we will not get you drunk, but we will tease your tastebuds.
Swedish people mostly drink tap water, since we still have very good quality of water from nature. For Swedish bottled water, Ramlösa and Loka are the most popular brands
The Journey
The group is important for the transformation we will experience together. You may come to think of something, that turns out to be important everyone. Sharing connects us on a deeper level and we will stay for sharing circle after breakfast and after dinner.
Daytime, we will go for connective activities, guided soft adventures in nature. In the afternoons, there is home-time for stillness and contemplation. 
Day 1 Theme: Welcome.
Check-in after 3 PM. A day to be welcomed and installed in the house. We gather for dinner at 6 PM and a welcome circle to introduce yourself to your fellow Swedish Vikings.
Day 2 Theme: Home is where your heart is.
Music and craftsmanship, discover the surroundings. Slow walks to breathe the era of the house. We honor those who left and settled down in the new world.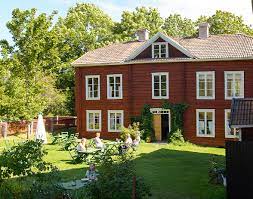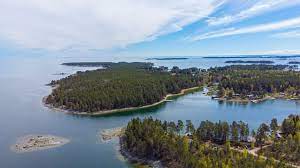 Day 3 Theme: Perspective.
Welcome back celebration in the untouched forest and mountain on Skatön. A time travel 10 000 years back to the ice age and stone age. Setting intention ceremony.

Day 4 Theme: Find the sacred path.
Connecting with the Viking spirit and inner self at Hedningahällan, a sacred place for trade and ceremony from around 2400 BC.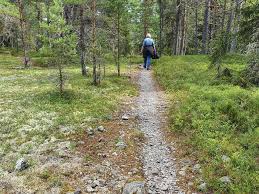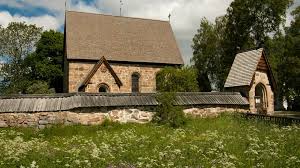 Day 5 Theme: Spirituality and belief:
We follow the sacred Pilgrim Road to Trönö old church, built around year 1200 on a medieval sacred place. Intuitive training, energy work, and symbols are in focus. We leave whatever wears us down and continue to the new church, where nature is an important component.  

Day 6 Theme: Spirituality in the modern world.
We visit the Pilgrim center in Norrala and the center of Söderhamn – the tower, the church and the café. Alignment of the inner and the outer path. A day to make peace with your own beliefs and spirituality, your life purpose and how to bring it to everyday life.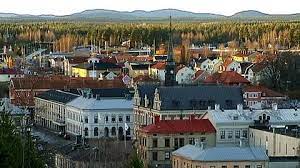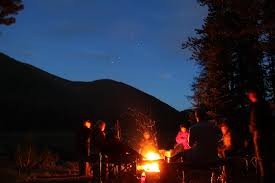 Day 7 Theme: Family.
The importance of sharing and connection, of family and the village mentality is celebrated. We embrace this day spending it in circle and contemplation. Optional afternoon tour to Söderhamn center for shopping. Consolidation.

Day 8 Theme: The next adventure in life.
Breakfast. Checkout at 11 AM. Transfer to Arlanda airport.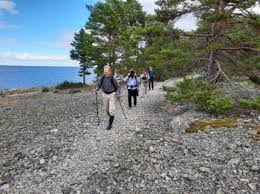 Enough said? Or...
What if you knew by heart that your life has a deeper meaning? On this retreat, through sharing experiences, life stories, and thoughts about the meaning of life, you can find your deeper purpose in this life to lead you in your future decisions and priorities so you can feel that every day counts.
Wouldn't it be lovely to make peace with the degeneration of your body? On this retreat, you will work with self-awareness and body scan meditations to develop the relationship between your inner self and your physical self, so you can love how your body communicates its knowledge and needs with you.
How amazing would it be to know that your family is always there with you? On this retreat, through listening for the subtle messages from our inner knowing, you will realize your ancestors and children are closer than you believe, so you will know in your heart your family is always there with you.
Do you think you´re the only one who needs to deep-talk? On this retreat, through sharing extraordinary experiences and practicing deep talk in the small chosen group, you will connect with like-minded, heart-centered, interesting people to share deeper thoughts and conversations with, so you can know you have friends with the same need for deep talk as you do.
Wouldn't it feel great to find clarity on who you are right now? On this retreat, through finding new perspectives on yourself and the world around you, you will redefine yourself and discover facets of your inner diamond which you haven't shined a light on before, so you can shine even brighter.
Embrace the joy of spending the time and money you have been working hard for on something you dreamed of, just for you!
So, are you one of the great-grandchildren of Scandinavia
With a longing to experience where your family came from, but you never made the decision to go, never knew where to start, didn't want to go alone? Would you prefer to come as a guest, not a tourist?
Now is the time, this journey is for you.


This retreat is NOT for you if
You long for a week's vacation on the beach, staying in a luxurious hotel drinking umbrella drinks.
You long for a daily yoga spiritual retreat in a fancy environment far from your roots.
You aren´t willing to share your inner thoughts and feelings with like-minded people.
You are strictly religious and unwilling to accept freedom of belief. 
Bonuses
-You have a unique chance to join an exclusive group on the retreat.
-We will prepare you for the trip on a personal call, to find out what will be the best for you. You may consider more spots in Europe on the same trip or find your relatives in Sweden.
-After the trip you are welcome to join a secluded Sweden Viking Retreat Family group to keep contact and get support with adapting your daily life to your new insights. We are here for you. 


Once you get to Sweden, all is included
·      Pickup at Arlanda airport noon time Aug 6th for 2 hours ride north
·      Transfer to Arlanda airport after check-out 11 am Aug 13th
·      Accommodation in a unique world heritage
·      Delicious food made by our personal chef
·      Swedish Fika the homemade way
·      Unique activities, teaching, and ceremonies are set up for this purpose only.
·      Transportation all week
·      Private group facilitator, exclusively there for you all week
·      Lots of love, laughter and joy!


What is NOT included
-      Flight to and from Sweden
-      Personal shopping
-      Personal phone calls
-      Room service
-      Laundry
-      Tip
-      Personal, medical or trip cancellation insurance
Hello!
I am Malin Åhman, your Swedish hostess, a Swedish Viking Pilgrim, and partner to the chef, Per. 
I am also a farmer´s daughter, raised in the Swedish country hood with a close connection to nature. 
I have always loved to travel. Especially slowly, to savor every moment, meet people, feel the scent of a place, the colors, the ground under my feet, and the wind in my hair.
In 2008 my life was in chaos, and I was invited on a pilgrimage. This changed my life. My everyday challenges became small from this new perspective, I learned how to forgive and move on, to not worry about what is not, and focus on what is. 
I went on pilgrim walks and spiritual journeys many times after that, in Sweden, Europe, and Hawaii. The indigenous people in Hawaii woke up the Viking within, and I could finally deeply understand who I am, and why I love sailing, walking, and connecting to the different energies of Mother Earth. 
I decided to share what I experienced, so I wrote a memoir on it, called PILGRIM Puzzle of symbols. People started to ask me to walk with them. I accepted. This grew into spiritual journeys on themes I am passionate about, like connecting with energies. nature and time.
Keeping contact with descendants of my family that emigrated in the 1880s makes me happy and I love to see how they grow when they learn about our past.
Now, it´s your turn to walk with me, I will be your host and guide on the retreat.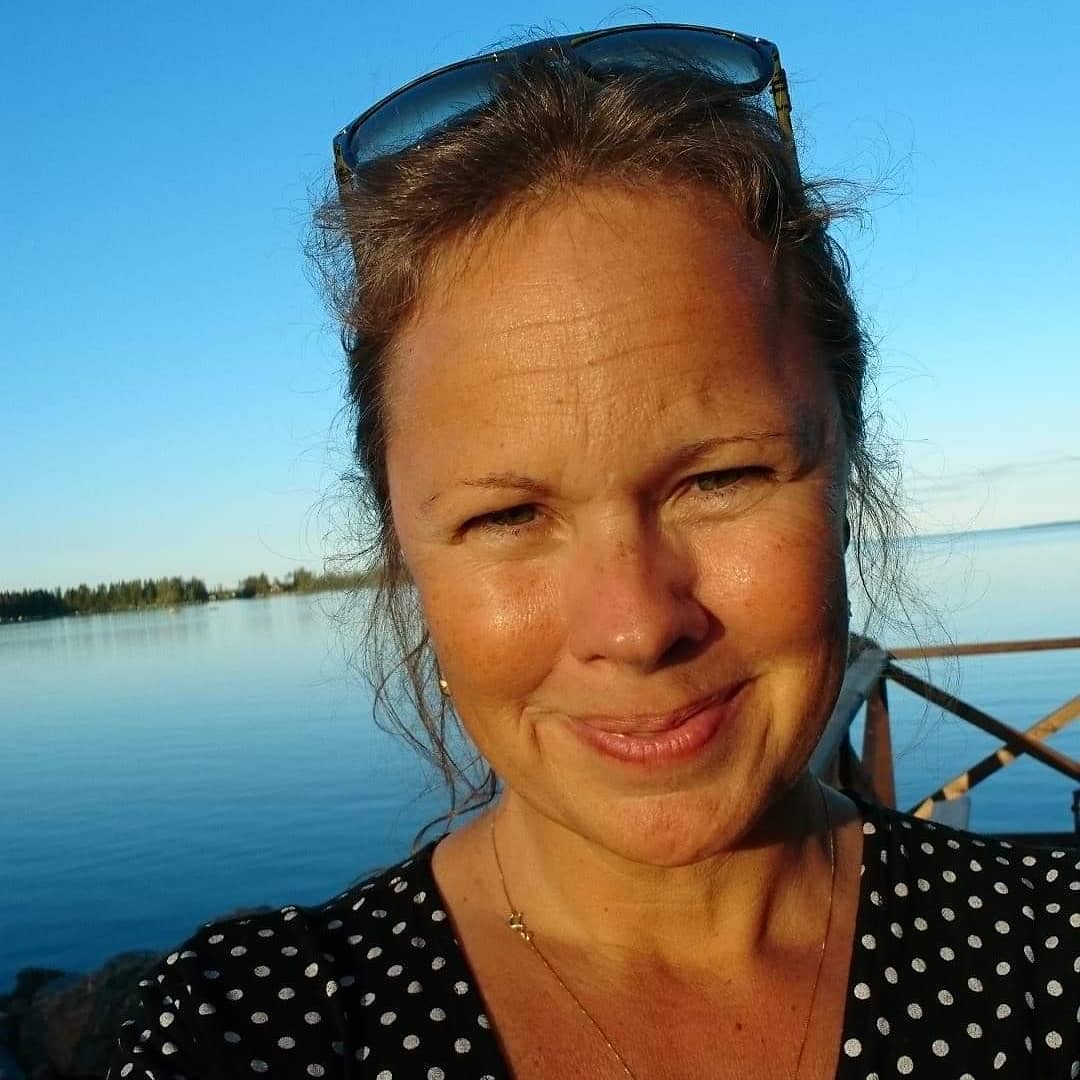 Questions?
Don´t hesitate to email me or schedule a clarity call
Sustainability
We work environmental friendly!
Your retreat and flight is climate compensated by carbon credits from Skymining. We are planting grass in the desert in Africa, producing sustainable fuel from the grass. We bind CO2 from the air and revive the desert.
Cancellation policy
A $500 deposit is required at the time of registration.
Cancelling your retreat up to one month before the retreat, 50% of the trip price is refundable.
Cancelling within the last 30 days will result in a total loss of funds.
Insurance
The retreat is insured for cancellation according to Swedish law., see cancellation policy above.
In case of cancelling, you will be refunded or resceduled to next retreat.
You are responsible for signing up for a personal travel insurance covering any unexpected costs or needs connected to the trip and retreat, for example medical needs or flight issues.