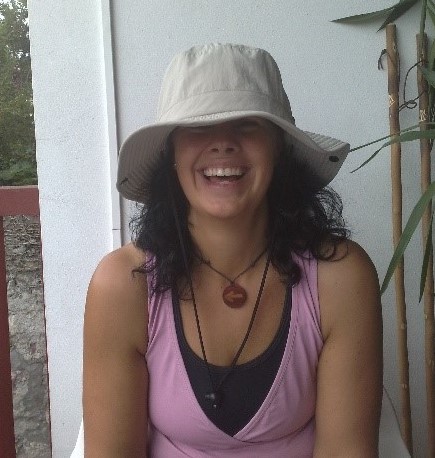 Dear reader!
I am Malin Åhman, the author of the PILGRIM trilogy
Join Pilgrim on her path in
PILGRIM - The Puzzle of Symbols, a pilgrimage through life, the symbols of pilgrimage and the pilgrim´s roads in Sweden.
PILGRIM - The Great Path is the second book,. Pilgrim walks the great pilgrim´s walks to Santiago de Compostela and the path to Rome and the Vatican city
PILGRIM in Paradise is the third part of the trilogy. Pilgrim discovers nature, magic and myths in Hawaii.
The PILGRIM trilogy shares insights and adventures from the humbling path of life, moving forward and inward. It´s about walking and learning along winding roads, bringing the teachings from the path into the everyday life.
It's a journey through darkness and light, through death and rebirth, through embracing the true self and through connecting with the elements and timeless space.
This is not a biography, but many of the experiences from the path of Pilgrim is close to own experiences of walking these paths during the last decade.