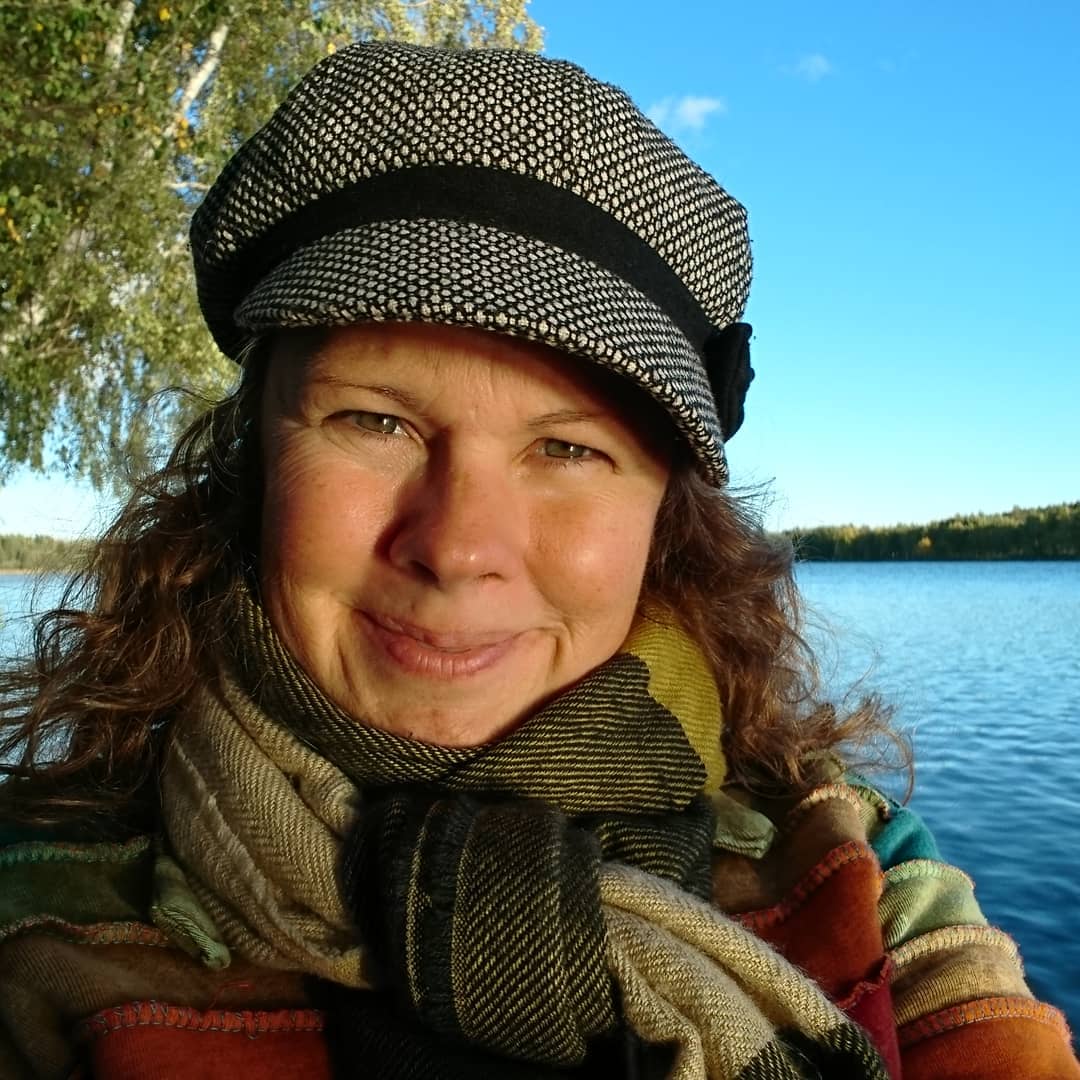 I am Malin Åhman,
As a compassionate teacher and facilitator
and a curious spiritual being, I love when my world opens up for new discoveries and insights.
About Malin Åhman
Malin Åhman is a Civil Engineer and a Real Estate Economist. She has worked as a manager and leader for the last 20 years within large companies, smaller companies and within government controlled businesses.
The last years she has created her own businesses as well as supporting others as part of their company strategic advisory boards.
She is involved with regional growth in several companies and as Vice President of the board of the Mid Sweden Chamber of Commerce.
Growing up on a small old-fashioned farm, she has broken cultural, social and gender boundaries through both getting a university degree and by creating a lifestyle full of life.
Malin is the author of "Conscious Coworkers" and the "PILGRIM" trilogy.


Get inspired!
Sign up for our FREE newsletter!