15 minutes of value
Finding your best coach is a personal question. From time to time in life, who is the right one for you can vary. The only way to know is to start connecting. If we click - Let´s go for it! If not - no worries, there will be a better match for us somewhere else and you will know better what you are looking for.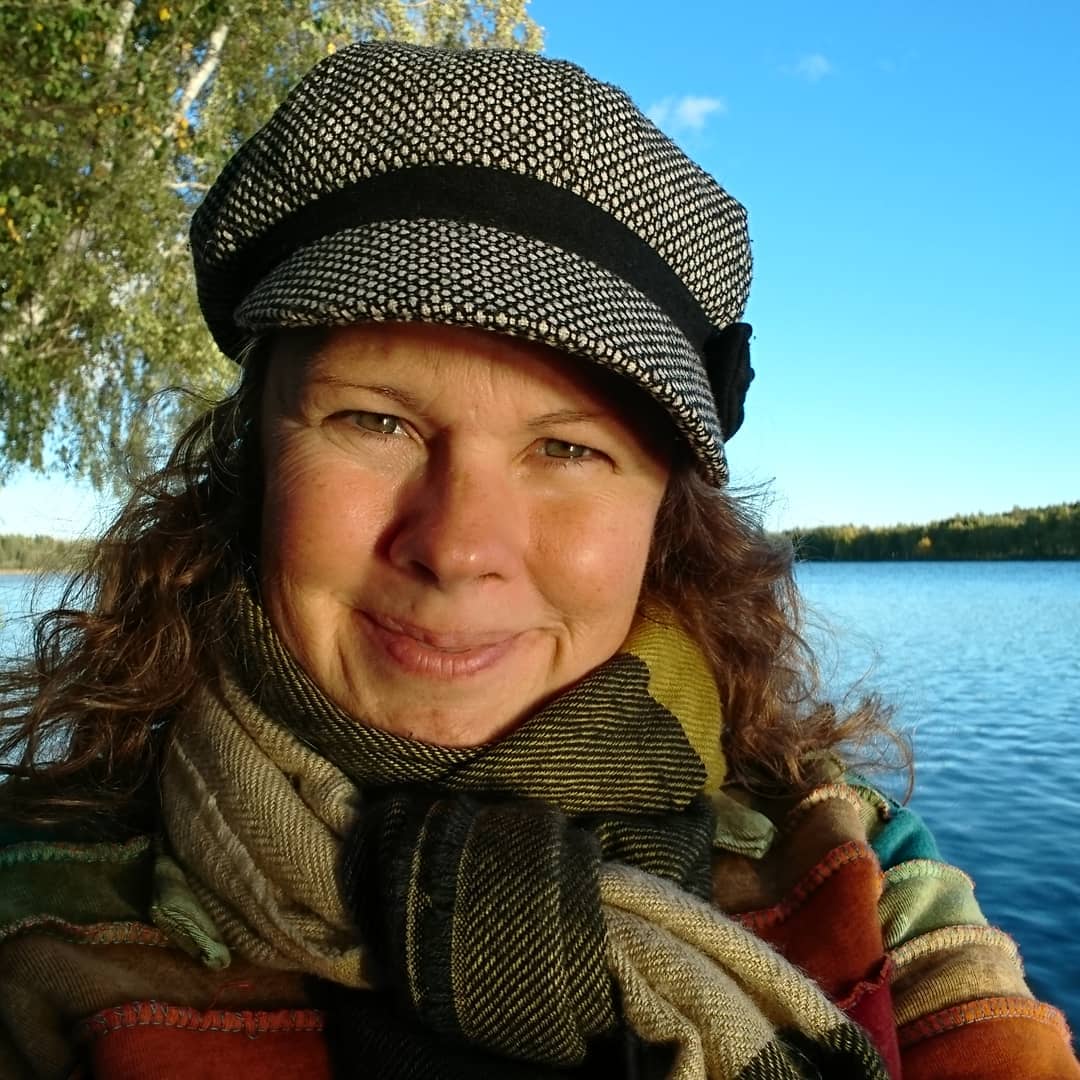 Welcome!
I, Malin Åhman, am an Entrepreneur, Inspirator and Life Savourer.
I love spending time with people discovering themselves and the world around us, reaching deeper insights in life, finding alignment with their spirit and being filled with joyous life and curiosity! It´s amazing what we can experience by just being fully present in the now.
As a compassionate teacher and facilitator, a curious spiritual being, i love when my world opens up for new discoveries and insights, when life fills up with -life!
My coaching speciality?
-I see your potential and I won´t let you quit on yourself.
About Malin Åhman:
Malin Åhman is a Civil Engineer, and a Real Estate Economist. She has worked as a manager and leader for the last 20 years within large companies, smaller companies and within government controlled businesses.
The last years she has created her own businesses as well as supporting others as part of their company boards.
She is involved with regional growth as a member of the board of the Mid Sweden Chamber of Commerce.
Growing up on a small old-fashioned farm, she has broken cultural boundaries through both getting a university degree and by creating a lifestyle full of life.
Malin is the author of "Conscious Coworkers" and the "PILGRIM" trilogy.
Is it true it´s for FREE?
Yes, our introduction call is a way for us to see if we are a good match, if we fins sparkles of inspiration. If you want a longer session, schedule for a 60 min 1:1 instead.
How do I schedule my session?
Follow the signs to connect och send me an email at [email protected]


Can I schedule 15 min several times?
Maybe. If we have met before an it´s been a while since our last session, huge changes might have occured. If you are ready for a new process, schedule a 15 min 0r 60 min session.